Explore the Rainbow Coast
The South Coast of Western Australia

The south coast of western australia is one of the most beautiful places on earth. Located 450km from Perth, the world's second most isolated city, getting here is not as easy as other holiday destinations - but it is worth it!
Albany City sits among the peaks of Mount Clarence and Mount Adelaide. Denmark Town hugs the banks of the winding Denmark River. You'll find Walpole among the ancient forests on the northern shores of conjoined Inlets.
Visit the Valley of the Giants Treetop Walk, Greens Pool, West Cape Howe, Frenchman Bay, Salmon Holes, Mount Adelaide, Middleton Beach and Little Beach for unforgettable experiences.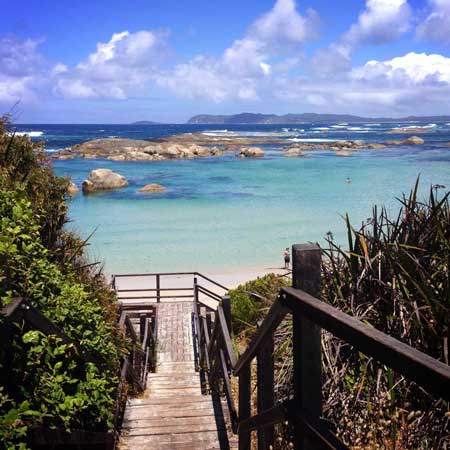 Resources for visiting the South Coast:
National Parks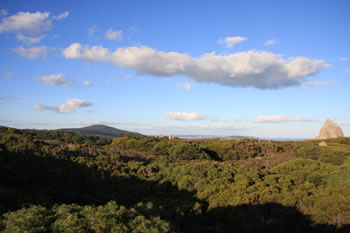 National Parks
The south coast has an abundance of National Parks each distinct and unique. Wonderful walks, amazing views and gorgeous natural beauty. Visit
National Parks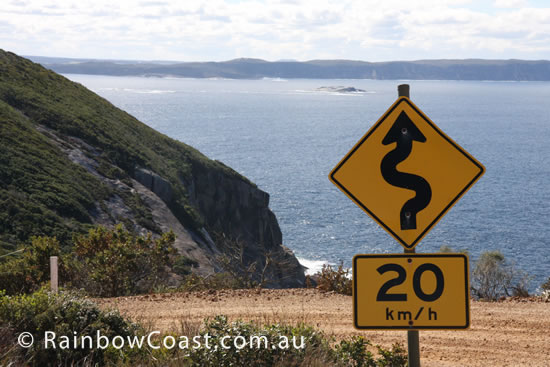 National Parks Map
Stretching from Walpole to Albany the national parks are easily accessed. View our South Coast National Parks Map to get your bearings. Visit
National Parks Map
Rainbow Coast Regions: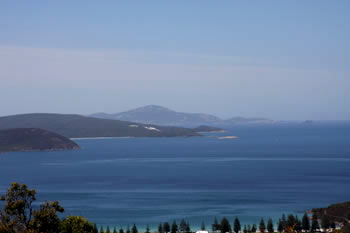 Albany Region
The Albany Region of Western Australia is a land of mountains and waterways. An amazing region to explore. Visit
Albany Region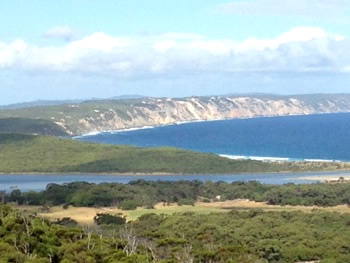 Denmark Region
The Denmark Region is gorgeous. Trees, hills, beaches, rocks, wildlife around the river and the inlet. Visit
Denmark Region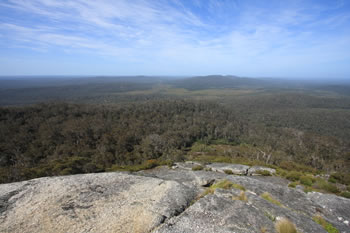 Walpole Region
Walpole is the western end of the Rainbow Coast and is surrounded by National Park and forested wilderness. Visit
Walpole Region
Main Attractions on the Coast: