Dog Friendly Locations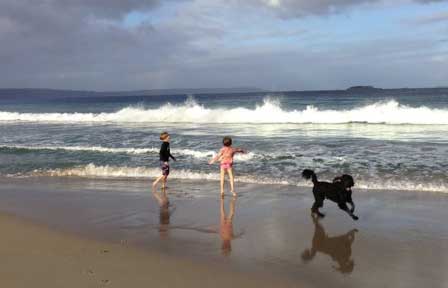 Things often change and dogs are allowed access to only certain parts of the coast. Unfortunately, they're mostly NOT allowed.
The coast makes up many national parks, all of which are baited. It is dangerous for you to take your dog into anywhere specifically signposted NOT to. Don't risk your pet's lives. Obey the signs.
That being said, we take our fluffy family member to these locations:
---
---
Other favourite locations and useful places: