Favourite Beaches on the south coast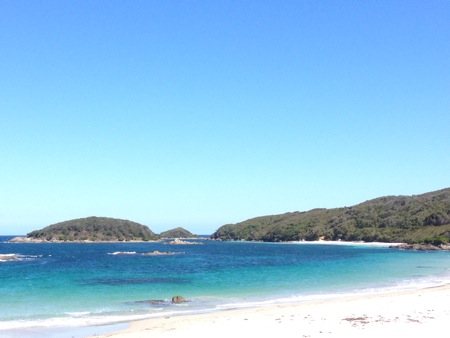 It's hard to say which beaches are the best beaches given that every beach on the Rainbow Coast is gorgeous, but we can say these are definitely our favourite ones.
If you're in Denmark, go to Ocean Beach. In Albany, Middleton Beach is a must. Walpole is mostly wilderness but you might see the shipwreck of the Mandalay on Mandalay Beach if you're lucky.
These beaches are great.
---
---
Other favourite locations and useful places: