Amazing Views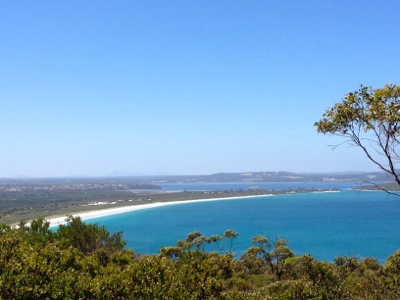 Want a view that makes you say "Wow!".
The Rainbow Coast offers even the most casual visitor incredible views just driving through the region.
Mount Adelaide and Mount Clarence offer panoramic views over Albany. The view from Monkey Rock over William Bay and the Wilson Inlet hilight Denmark's unique coast. And of course, the view from the Treetop Walk is incredible.
Want to be impressed and get a nice, expansive, unique view of the coast, then these are the places to visit to get some perspective...
---
---
Other favourite locations and useful places: