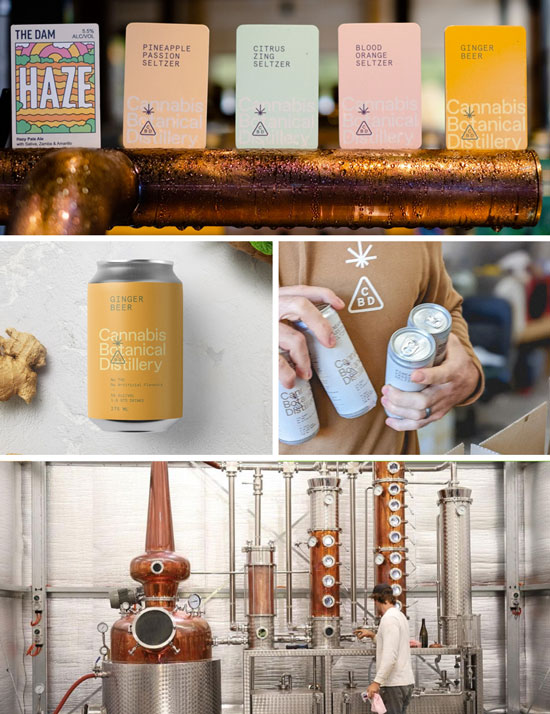 Cannabis Botanical Distillery Tour @ Raintree.
Join us, for a behind the scenes tour, with tastings, of our Cannabis Botanical Distillery, at Raintree.
Learn how we distill our CBD spirits, seltzers and ginger beer, on our 45 minute Distillery Tour, just 10km outside of Denmark. The sustainable commercial hemp used in our products is lovingly grown, then carefully crafted, entirely on Raintree in Denmark, an idyllic acreage bordered by William Bay National Park. Tour and watch the production process, then taste our delicious spirits, seltzers and ginger beer, at our family owned & operated Cannabis Botanical Distillery. Our tours run twice daily at 11am and 3pm and include a complementary tasting of our CBD beverages. Minimum group size of 6. Call to book your tour today or book online. All our CBD hemp distilled Seltzers, Spirits and Ginger Beer are offered at The Dam, our seasonally inspired restaurant, bar and shop. This striking venue offers signature cocktails, wine and local craft beers.
Advertisers prefer you to BOOK DIRECT saving them countless amounts on booking fees. CONTACT THEM DIRECTLY NOW!