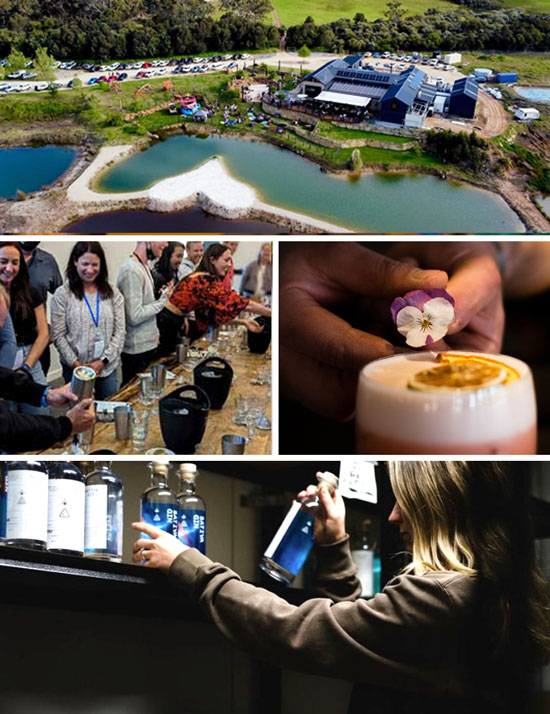 Mixologist Masterclass @ The Dam in Denmark.
Learning the art of crafting our delicious cocktails them for yourself in our Mixologist Masterclass!
Our Mixologist Masterclass is a great option for groups of 8 to 15 people looking for a fun experience. You'll be taken on a tour behind the scenes at the Distillery on Raintree and then back to our private dining room, to shake things up, as you learn to make two of our signature sativa cocktails. Shared nibbles are included, and you can choose to add a two-course meal as a communal dining experience with our Masterclass & Munch Package. Designed for groups of 8-15 people and hosted on weekends only, all equipment, ingredients, and notes are provided. The Dam is a stunning restaurant and bar just 10km outside of Denmark, offering a range of CBD hemp distilled beverages, wine, and craft beers. Book now for weekend sessions! Perfect for hen/bachelor parties, corporate outings, or a fun day out!
Advertisers prefer you to BOOK DIRECT saving them countless amounts on booking fees. CONTACT THEM DIRECTLY NOW!