Heritage Trail, Two Peoples Bay

Two Peoples Bay Heritage Trail
The Heritage Trail at Two Peoples Bay is a beautiful walking trail through the bushland from the Visitors Centre near Two Peoples Bay, past the swamp and onto Little Beach.

The Visitors Centre has lots of displays and information about what you'll see (or hear) as you walk the trail including details of the newly re-discovered Noisy Scrub Bird which was thought to be lost from the Two Peoples Bay area. Gilbert's Potoroo, a rabbit sized marsupial also calls Two Peoples Bay it's home.
There are four sections of the Heritage Trail ranging from an easy walk of 30 minutes return to the full walk from Little Beach and back which takes approximately 4 hours. It is also possible to drive directly to Little Beach and walk along the trail towards the visitors centre and explore a small section of the trail that way.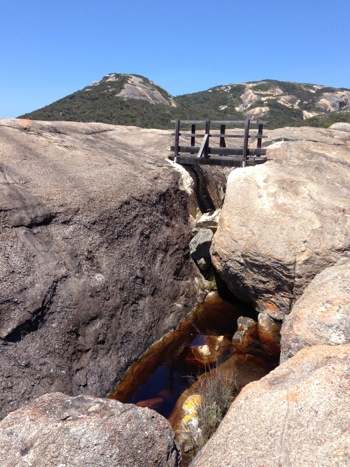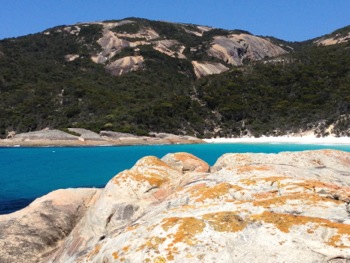 The Heritage Trail is a beautiful walk through Two People's Bay, which you can find out more about here:
The Little Beach section of the heritage trail allow you to explore a small section of the trail directly from the Little Beach carpark. Good for Nannie and Grandpa as it's an easy section of the trail and not too far to the rocks overlooking Little Beach. Level and well-managed.
If you're taking the full four hour return walk ensure you have adequate provisions (water!) with you. It's best to walk the trail with others. Ask at the visitors centre if in doubt. View the Map of Two Peoples Bay National Park to get your bearings.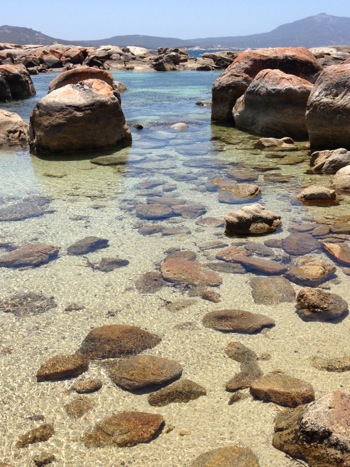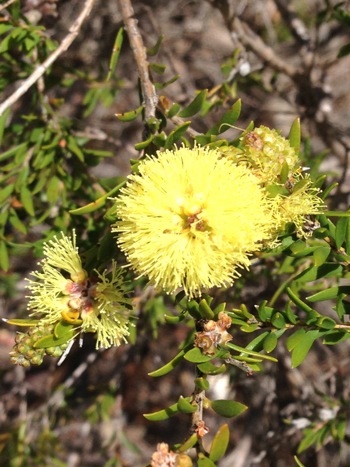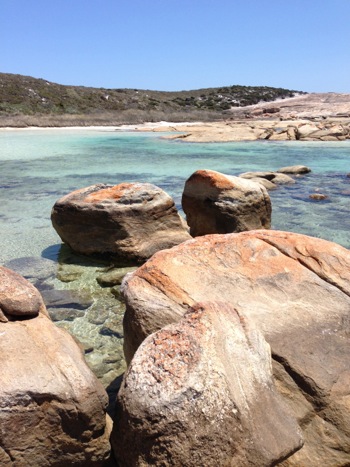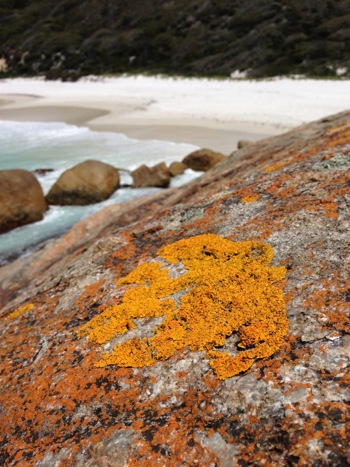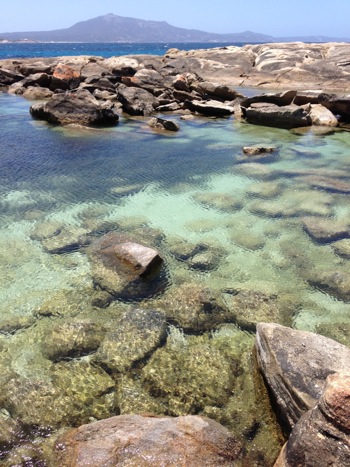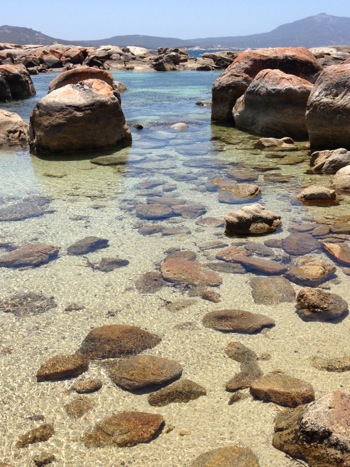 Towns Nearby
Albany is the nearest town located 28km to the south-west of Two People's Bay via Nanarup Road and Lower King Road. The drive from Albany crosses the Kalgan River at the north end of Oyster Harbour where you will find facilities and picnic benches. This is a little less than half-way to Two People's Bay, a beautiful and easy drive from Albany.
DANGER: The Ocean is unpredictable, sending surges even at calm times. BE AWARE when close to the water. Read the information on SURGES before visiting the park.
Two Peoples Bay is an informational as well as enjoyable way to spend the day. An ideal day trip from Albany, Australia.
Two Peoples Bay National Park Attractions & Information:
Attractions in Albany and surrounds: