Incredibly beautiful estuary
Oyster Harbour is fed by the King River and the Kalgan River, and is a permanent estuary covering almost sixteen square kilometres. It is a shallow harbour and access to the Emu Point Boat Pens is via a dredged channel from the main channel at Emu Point.
A commercial fishing harbour, Oyster Harbour is named because of the past abundance of oysters and mussles in the harbour but is mainly a popular tourist destination as Emu Point is located along its southern shores.
An ideal place for swimming and watching the waterbirds, especially the Western Australian Pelican, Oyster Harbour is worth a vist. Go to our Emu Point Visitor Info for more on visiting this area of Albany Australia.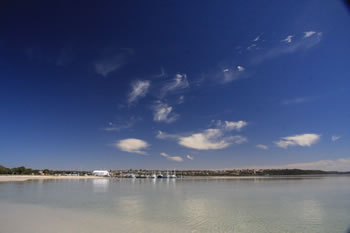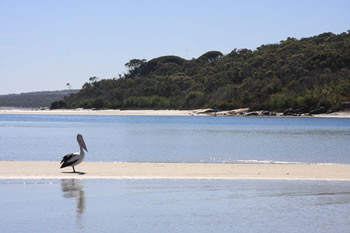 ---
Cross the Estuary
There are two crossings of the Oyster Harbour estuary, one over the King River via the Lower King Road, the second over the Kalgan River via Nanup Road.
These are the only two points practical for heading north east of Albany towards Gull Rock or Two Peoples Bay National Parks. Funnily enough you can swim across Emu Point Channel in a few minutes, but to walk around, it would take almost 5 hours (25km) or a twenty minute walk and half an hour walk.
The Kalgan River
The Kalgan River begins at the Stirling Ranges far to the north of Albany Australia and flows south until it reaches Oyster Harbour. It is Albany's fourth largest river and is mostly protected within the boundaries of the national park. It is a place of signifigance to the local Noongar people.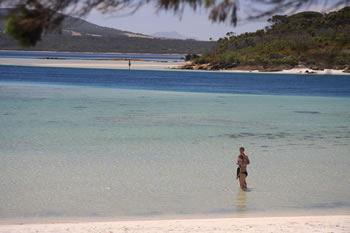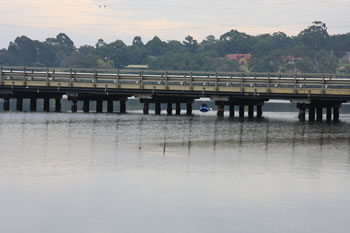 Stay near Oyster Harbour!
No items found.
---
Albany Region Attractions & Information:
Attractions in Albany and surrounds: