Mount Adelaide - Irrerup
Mount Adelaide the the location of Princess Royal Fortress wherein the National ANZAC Centre is located. At the summit, the Convoy Lookout over King George Sound is incredible. The underground bunkers and big guns at the Fortress are unforgettable.
Visit: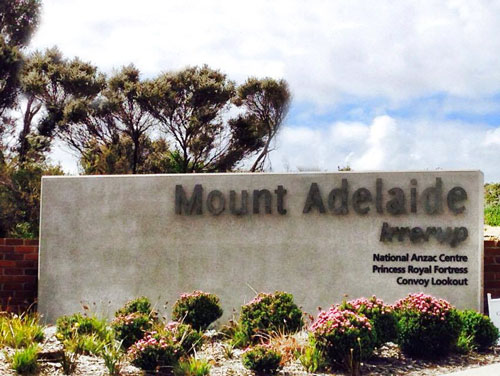 Mount Adelaide offers incredible views over King George Sound and the barrier islands. The historic gun emplacements guarding the harbour are impressive. The National ANZAC Centre is worth a visit.