Two Peoples Bay National Park


Two Peoples Bay Nature Reserve and Little Beach
Two People's Bay is located approximately 25 kilometres north-east of Albany is a internationally significant habitat for a number of endangered species.

Threatened birds inhabiting the reserve are the Western Ground Parrot, Australasian Bittern, and the Baudin, Carnaby and Forest Red-tailed Black Cockatoo.

Two People's Bay Nature Reserve has much to see and explore including Fishing, Swimming, Bushwalking, Diving, Canoeing, Kayaking plus a boat ramp!

The visitors centre is well-kept and informative with a wonderful little gift shop packed with information on the area.

Picnic tables, BBQ's and toilets are located a short walk from the car park. There is also access to the walking trails from here.
It was named Two People's Bay in 1803 when French Captain Baudin met American Captain Pendleton.
Also nearby, you may want to visit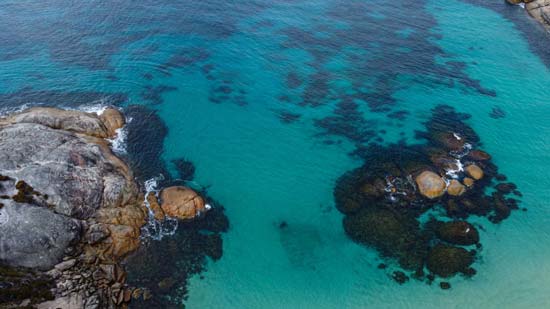 Two People's Bay was internationally renowned as the site of the rediscovery of the presumed extinct noisy scrub-bird in 1962. Hooray!
The beaches of Little and Waterfall are so beautiful and idyllic, a must visit destination. Definitely worth a day-trip from Albany to see Two Peoples Bay up close.
The purpose of a nature reserve is to maintain the natural environment and protect native flora and fauna.
A 4.6km return trail leads from the rear of the visitor centre and loops back along the beach. A 5km return spur leads to picturesque Little Beach.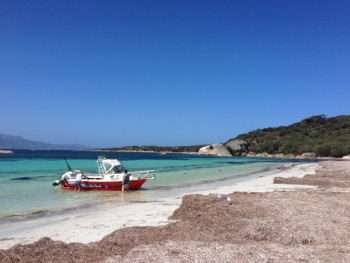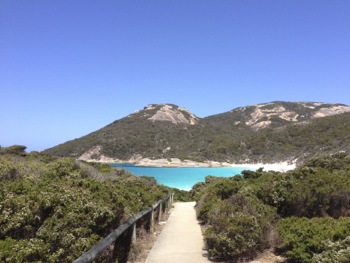 A panorama of Two People's Bay (the actual bay) from the boat launch, located close to the Visitor Centre. This video was taken in mid winter.
Towns Nearby
Albany is the nearest town located 28km to the south-west of Two People's Bay via Nanarup Road and Lower King Road. The drive from Albany crosses the Kalgan River at the north end of Oyster Harbour where you will find facilities and picnic benches. This is a little less than half-way to Two People's Bay, a beautiful and easy drive from Albany.
DANGER: The Ocean is unpredictable, sending surges even at calm times. BE AWARE when close to the water. Read the information on SURGES before visiting the park.
Two Peoples Bay National Park Attractions & Information:
Attractions in Albany and surrounds: