Beaches of the South Coast
The Rainbow Coast of Western Australia

The beaches along the south coast of Western Australia are pristine and incredibly beautiful.
Detailed Beaches information:

Denmark has many beautiful beaches including:
All the beaches in Denmark, WA
---

Albany's stunning beaches:
In Albany there are two particulary safe swimming beaches, safe enough for all ages: Middleton Beach and Emu Point are close to Albany City Centre and are patrolled during peak seasons.
Other unpatrolled beaches in the Albany Region include:
Albany's most popular beach is Middleton Beach located at the base of Mount Adelaide (location of the National ANZAC Centre) with all the facilities you could need.
All the beaches in Albany, WA
---

Walpole Wilderness beaches: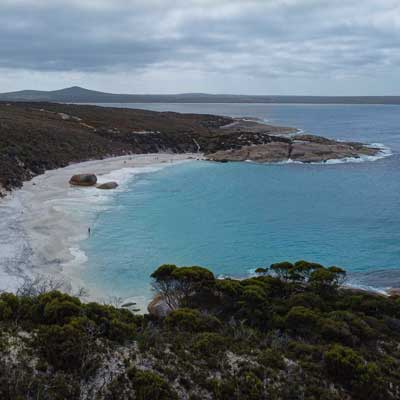 Little Beach, Two Peoples Bay National Park, Albany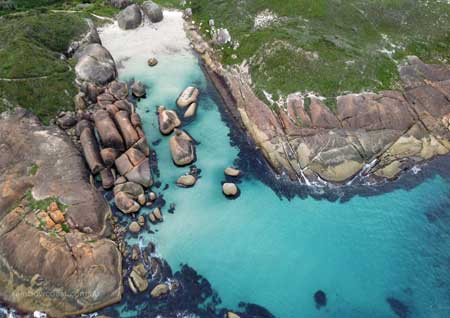 Elephant Cove & Elephant Rocks,
William Bay National Park, Denmark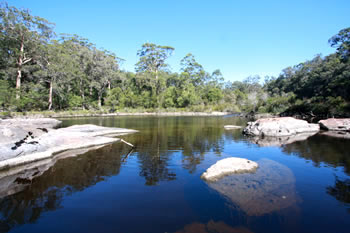 Walpole is a more forested region, however good swimming can be found at Circular Pool in the Walpole-Nornalup National Park.
Resources for visiting the south coast:
Rainbow Coast Regions: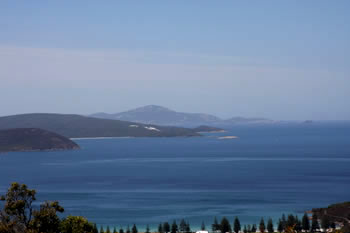 Albany Region
The Albany Region of Western Australia is a land of mountains and waterways. An amazing region to explore. Visit
Albany Region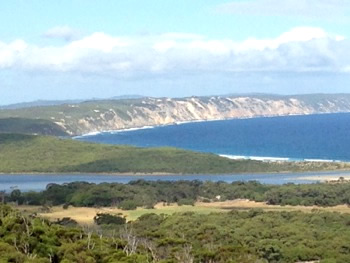 Denmark Region
The Denmark Region is gorgeous. Trees, hills, beaches, rocks, wildlife around the river and the inlet. Visit
Denmark Region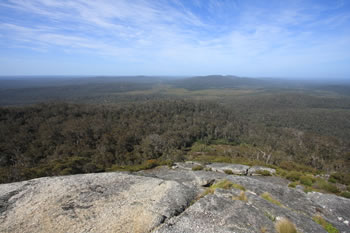 Walpole Region
Walpole is the western end of the Rainbow Coast and is surrounded by National Park and forested wilderness. Visit
Walpole Region
Main Attractions on the Coast: