D'entrecasteaux National Park
D'entrecasteaux National Park Attractions:
Mandalay Beach in D'entrecasteaux National Park is really amazing. The boardwalk hugging the cliffside and the views south to the islands and channells of the south western edge of australia... truly beautiful. A good day trip is to visit Mount Frankland in the morning and on your way home stop at Mandalay Beach for a breath of fresh sea breeze. You may be lucky enough to see the masts of the Mandalay... every ten years or so.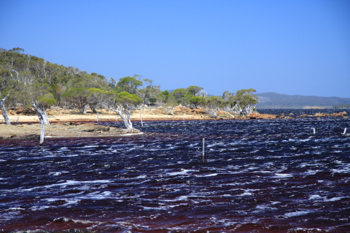 Broke Inlet
Broke Inlet is located in Dentrecasteaux National Park approximately 40km west northwest of Walpole Town. Visit
Broke Inlet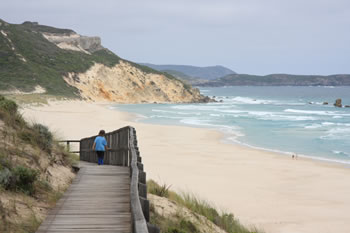 Mandalay Beach
Spectacular views to Chatham Island, gorgeous white sandy beach it is a must-see... sometimes the shipwreck is visible too. Visit
Mandalay Beach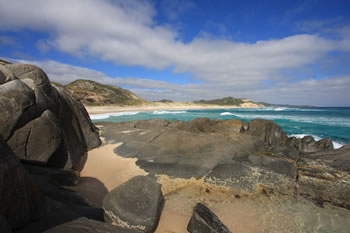 Mandalay Beach Map
Mandalay Beach Map Visit
Mandalay Beach Map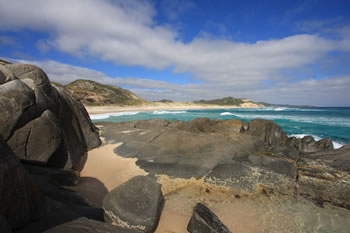 Mandalay Beach from the northern rocks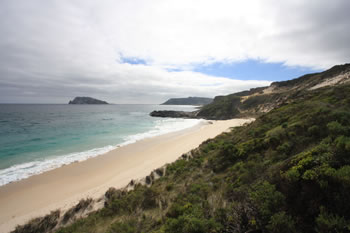 Mandalay Beach from the Boardwalk


Walpole and surrounds:
Other attractions in the Walpole-Nornalup National Park:
Accommodation in Walpole?