Bird Life
Along the Rainbow Coast, the South Coast of Western Australia

The birdlife along the Rainbow Coast is as diverse as the countryside. There are several species of birds which can be found no where else on earth.
The black swan of western australia makes it's home along the waterways surrounding the Wilson Inlet along with the WA pelican and many other waterfowl.
The blue wren is the symbol of Denmark Shire and their bright blue feathers can be seen from most windows in the region.
Living close to the waterways of the coast, most residents note the daily and yearly patterns of the migrating birds as they come and go with the seasons.
The Wilson Inlet is a haven for many species of waterbirds which migrate from as far as New Zealand to shelter in the waters surrounding Denmark, WA

Habitats: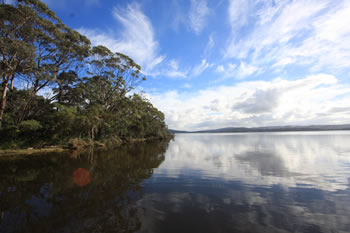 Inlets and Waterways
The inlets and river systems support a vast variety of birds, reptiles and water creatures. They are a vital part of the southern ecosystem. Visit
Inlets and Waterways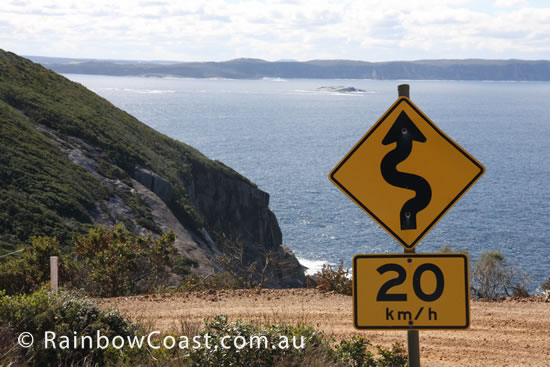 National Parks Map
Stretching from Walpole to Albany the national parks are easily accessed. View our South Coast National Parks Map to get your bearings. Visit
National Parks Map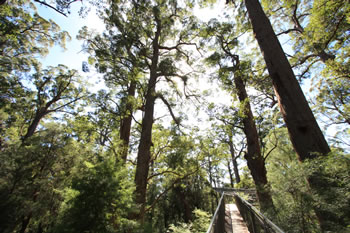 Southern Forests
Along the South Coast you will find some of the most fascinating forests in the world including jarrah, karri, red and yellow tingle forests. Visit
Southern Forests
Locations usually abundant in Bird life:
Resources for visiting the south coast:
Rainbow Coast Regions: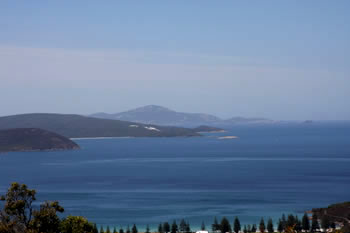 Albany Region
The Albany Region of Western Australia is a land of mountains and waterways. An amazing region to explore. Visit
Albany Region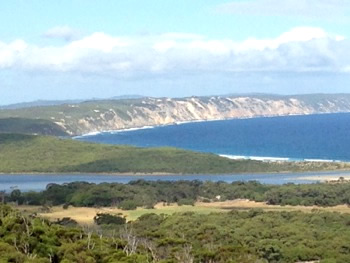 Denmark Region
The Denmark Region is gorgeous. Trees, hills, beaches, rocks, wildlife around the river and the inlet. Visit
Denmark Region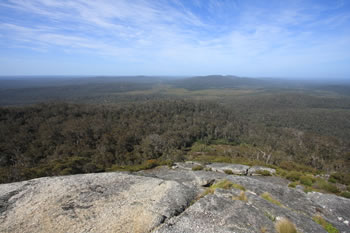 Walpole Region
Walpole is the western end of the Rainbow Coast and is surrounded by National Park and forested wilderness. Visit
Walpole Region
Main Attractions on the Coast: