The Bow Bridge roadhouse is a blessing. Located along the South Coast Highway it's a perfect place to stop for food, water and a break from driving.
We always find the people friendly and helpful. The home made muffins are delicious. They provide picnic tables along the Bow River beneath the ancient canopy of trees.
Bow Bridge is located on South Coast Highway at the turning for the scenic drive to Valley of the Giants. See the Valley of the Giants Map below to get your bearings.
The back road leads you on a countryside drive through Denmark Shire directly to the Wilderness Discovery Centre at the Valley of the Giants.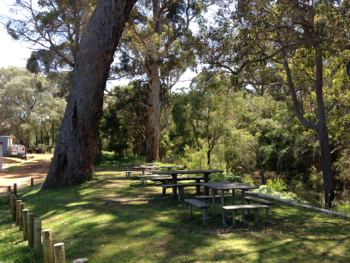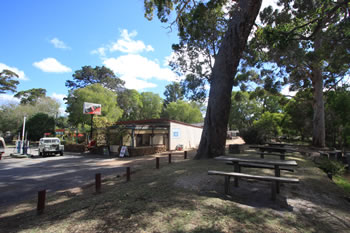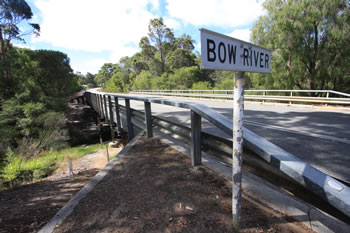 Walpole and surrounds:
Other attractions in the Walpole-Nornalup National Park:
Accommodation in Walpole?