Conspicuous Cliff & Lookout
Conspicuous Cliff must be named because of the fact they are so conspicuous! Standing high above the surrounding heathland, the Cliff-top lookout gives fantastic views of the beach and river flowing into the sea.
The walkway up to the lookout is pleasant, but can be taxing, with dozens of steps leading up to the peak. There are comfortable benches at regular intervals.
The view is worth it. The lookout is good for spotting whales from July to September. Only 15k from Walpole, it is easily accessible by 2wd cars.
Down below on the beach, you can see where the fresh water feeds into the ocean. Swimming is not recommended. The beach is unpatrolled, and large waves and swells are common. Always watch the ocean.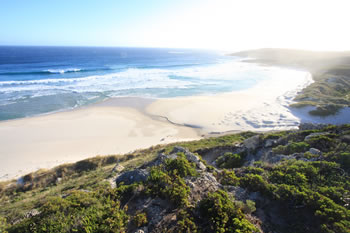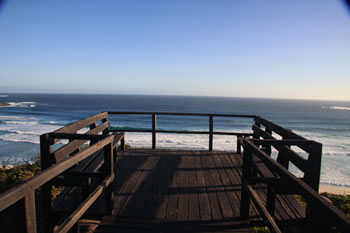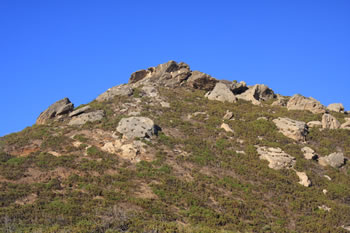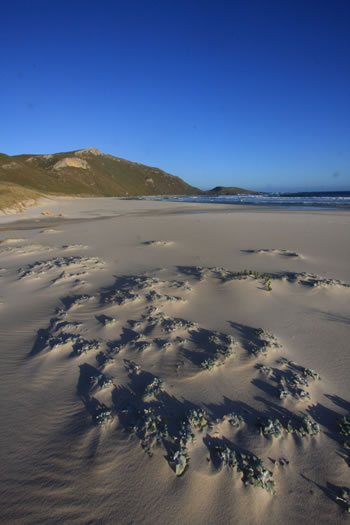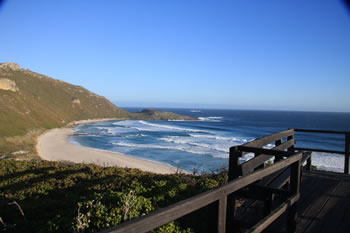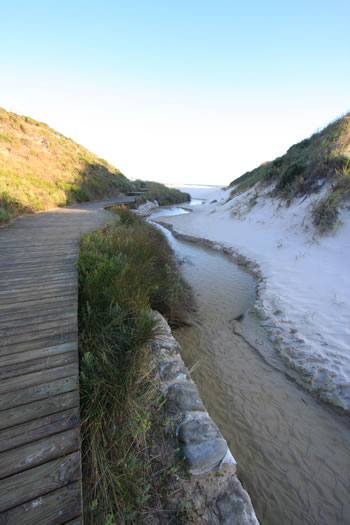 Conspicuous Cliff Beach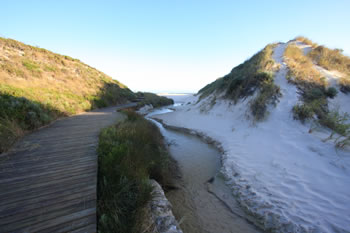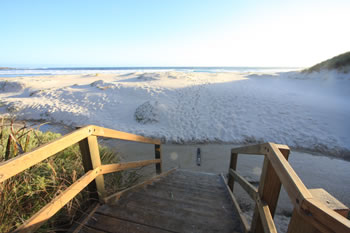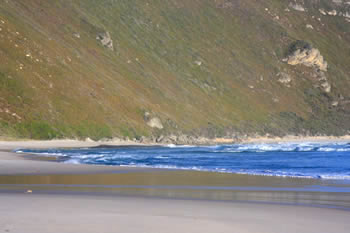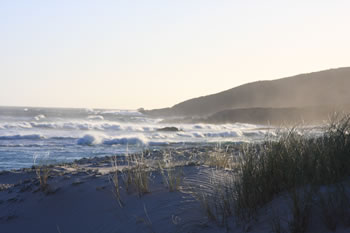 Walpole and surrounds:
Other attractions in the Walpole-Nornalup National Park:
Accommodation in Walpole?