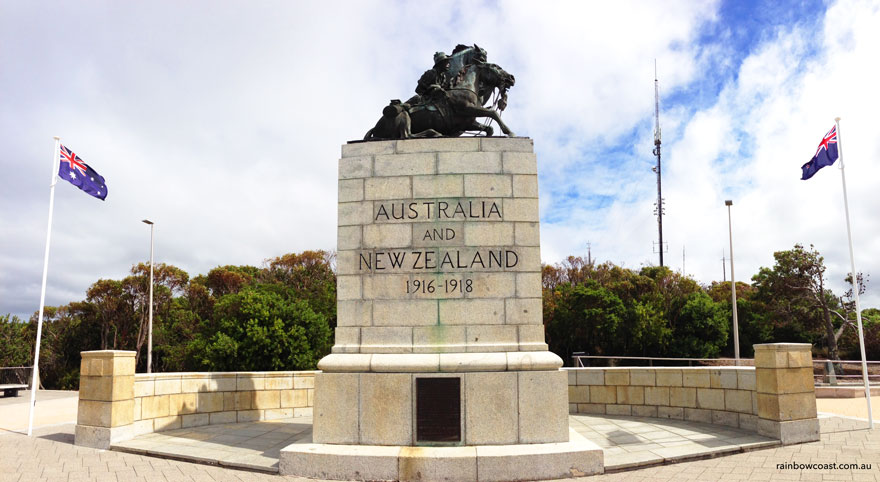 Desert Mounted Corp Memorial
Two summits make up the Albany Heritage Park. At the top of Corndarup, Mount Clarence, you will find the ANZAC Desert Corp Memorial with incredible views over the Princess Royal Harbour and King George Sound.
The ANZAC Desert Mounted Corps Memorial is a duplicate of the original statue erected in Suez in the 1930's. From Memorial Place you'll get incredible views of the Sound, and from Apex lookout on the summit, you'll get a 360 degree view of the Sound, Harbour, Middleton Beach and Emu Point.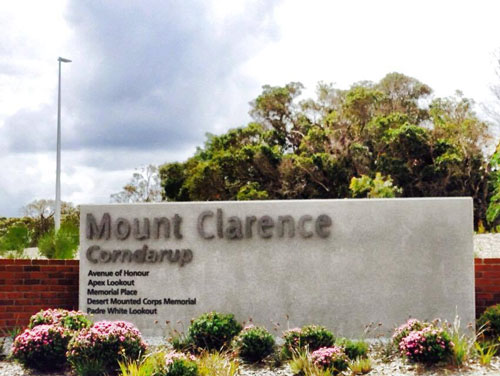 The Dawn Service Tradition
Mount Clarence is the location of the annual ANZAC Dawn Service, began by Padre White on the 25th of April 1930. This service is believed to be the birth of the ANZAC Dawn Day services in Australia.
In Australia and New Zealand, Anzac Day commemoration features solemn "Dawn Services" or "Dawn Marches", a tradition started in Albany, Western Australia on 25 April 1923 and now held at war memorials around both countries, accompanied by thoughts of those lost at war to the ceremonial sounds of the Last Post on the bugle. ~ wikipedia
The location of the Albany ANZAC Day dawn service is atop mount Clarence at Padre White Lookout. The ANZAC Desert Mounted Corp Memorial faces east, into the rising sun.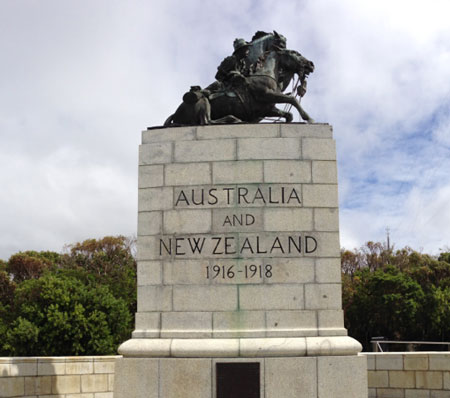 ANZAC Desert Corp Memorial
site of the Albany Dawn Service
ANZAC Day each year.
Ascend to the Memorial
From the car park at Mount Clarence you will see the beautiful new signs for the Desert Mounted Corps Memorial. Park your car. The walk to the summit starts here.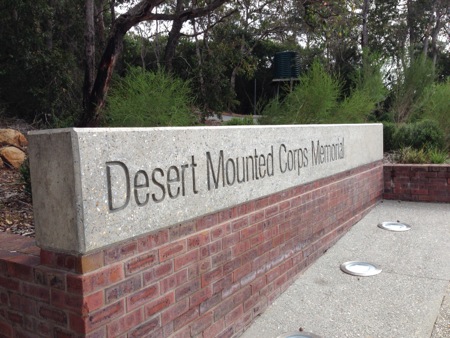 The walk is lined with memorials and native bushland and there are several places to stop during your ascent and descent.
King George Sound and the barrier islands make an amazing backdrop to the walk. Above the Memorial, follow the walkway to the summit and have a look from Apex Lookout.
The memorial itself is accessed via a set of stairs and walkways leading toward the memorial close to the summit. It's a beautiful walk with amazing views.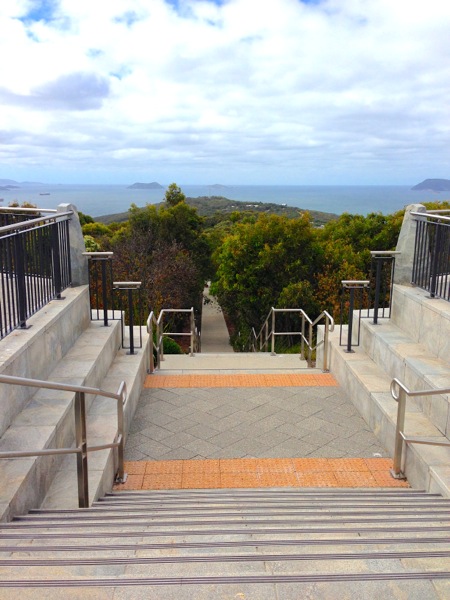 Apex Lookout, Mount Clarence summit

A rescent addition to the Albany Heritage Park is the Apex Lookout, built onto the granite summit of Mount Clarence. The view over the ANZAC Memorial and King George Sound is incredible
From here you can see the Albany Harbour in Princess Royal Harbour, Ataturk Channel which connects it to the Sound, to the south. To the north, incredible views of Middleton Beach and Emu Point where Oyster Harbour also connects to the Sound.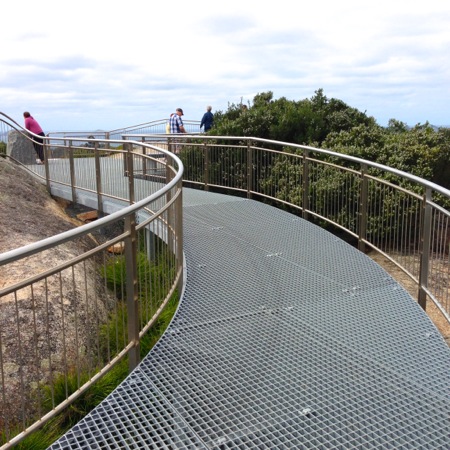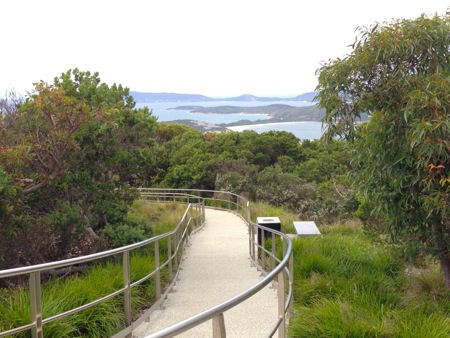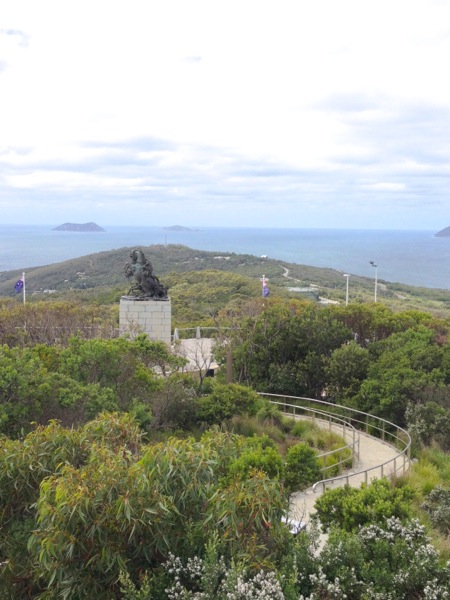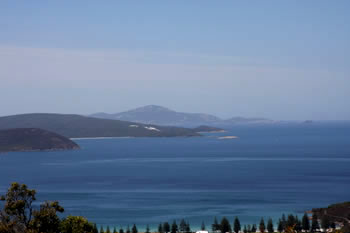 Middleton Bay from Mount Clarence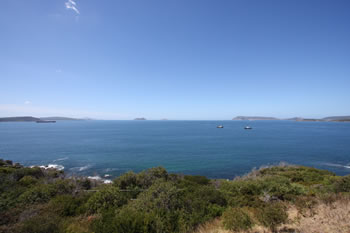 Out across King George Sound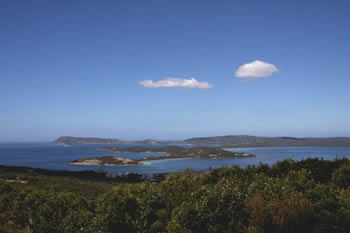 Vancouver Peninsula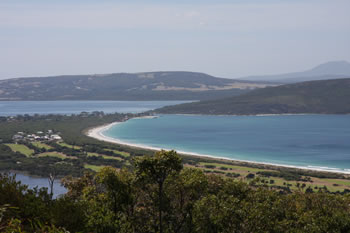 Middleton Beach to Emu Point.
Albany Heritage Park:
Albany Region Attractions & Information:
Attractions in Albany and surrounds:
No items found.