McGeary's Rock offers amazing views of Ocean Beach and the mouth of the Wilson Inlet and Nullaki Peninsula and the beaches and headlands including Anvil Beach. Essentially McGeary's rock is essentially the north-east face of Wilson Head.
McGeary's is a popular rock fishing location so be aware of local fisherman. Please be aware with visiting McGeary's Rock as the rocks and waves can be very dangerous. Stay well clear of the waterline.
Glimpse the view from McGeary's Rock:
Map to McGeary's Rock, Denmark:
Attractions in Denmark and surrounds: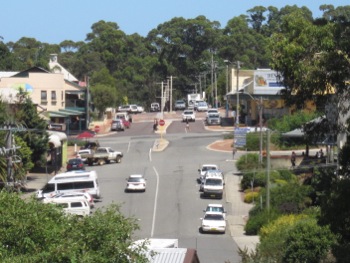 Denmark Accommodation
An inspiring selection of quality accommodation of all types. Friendly service. Choose from a variety of great accommodation in and around Denmark, WA. Find Accommodation in Denmark NOW! Visit
Denmark Accommodation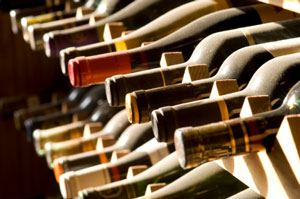 Denmark Wineries
Denmark Wineries and Vineyards to visit while on holiday along the Rainbow Coast. Wineries with restaurants, music, cellar doors and more! Visit
Denmark Wineries
Accommodation in Denmark?