The Albany Show (Albany Agricultural Show) happens at the Albany Showgrounds, corner of Lockyer and Cockburn Roads, Albany, in November each year. Click here or scroll down to view a Map to the Albany Show.
Fun for the whole family, the Albany Show is a major highlight of the Albany Events for the year.
Being an Agricultural Show there are many animals on display including cows, poultry, sheep, llamas and horses plus a large array of horticultural displays including fruit and veg, flowers and arrangements.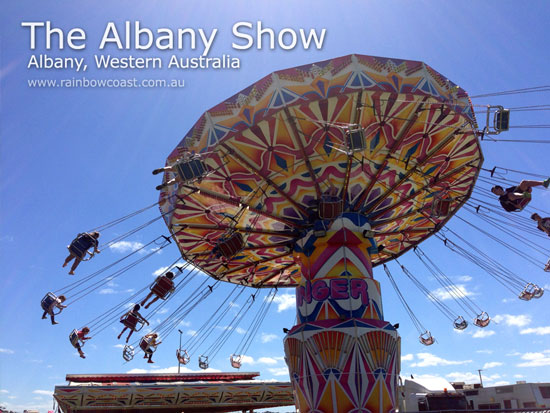 There are Sheep Dog Trials, Horse Events, Bullock Team Demos and Blacksmith demonstrations throughout the day. You can even watch awesome log chopping events or the sheep shearing competitions!
Of course let's not forget the fairground rides and games!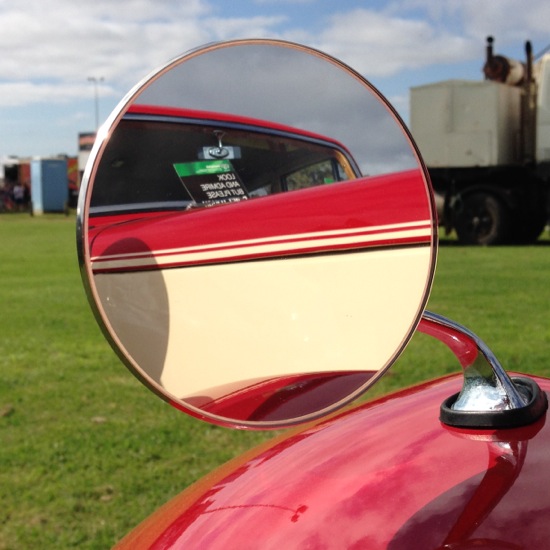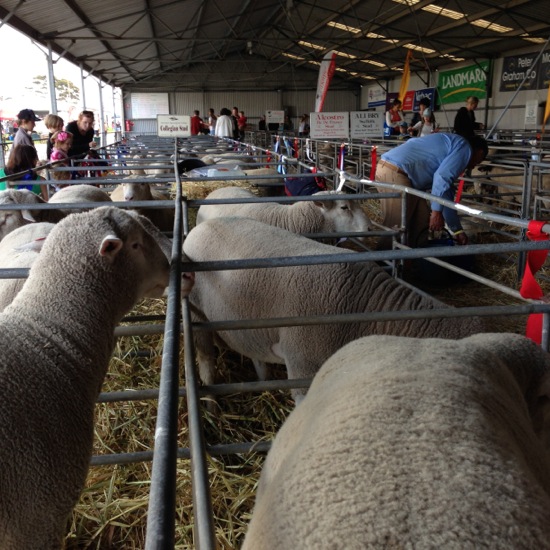 Lots to see and do!
Located throughout the Show are stalls with friendly, helpful people sharing their products for home, farm and lifestyle.
There are LOTS of Sideshows too!
Bouncy Castles, Dodgems, Rides and games including rides for the little children make visiting the Show a memorable event.
PLUS - the abundance of performing artists in the Performance Pavillion add to the atmosphere all throughout the day.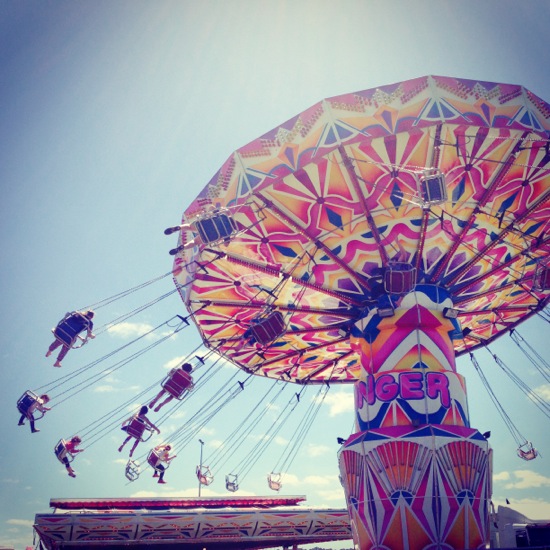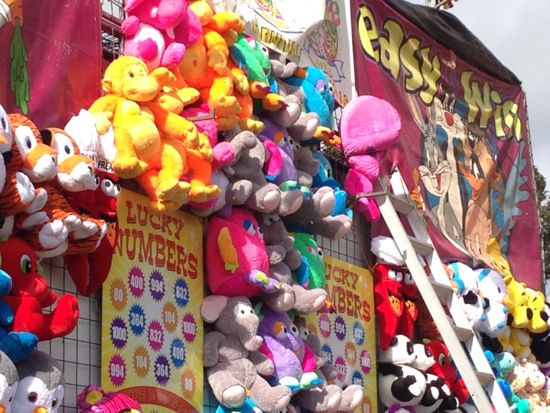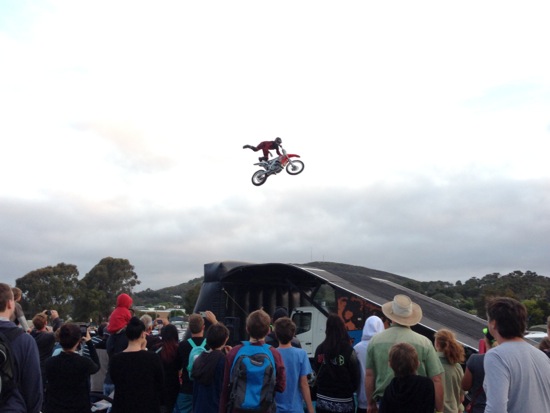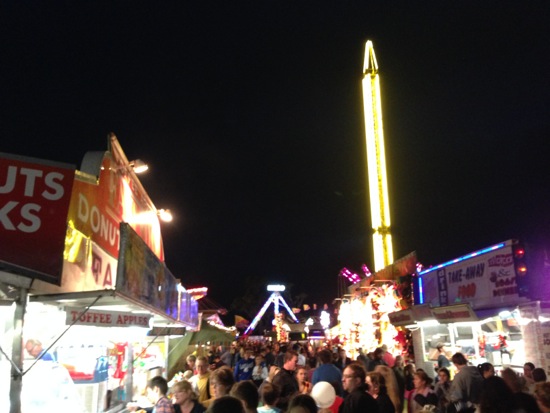 As we said, there are LOTS of things happening to interest the whole family!
Usually you can find a show guide from the Albany Agricultural Society's website a few weeks in advance, so check their site in October each year for the NOVEMBER DATES, download or view an online Show Guide.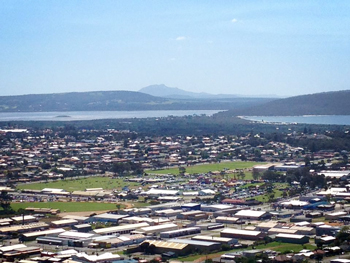 The Albany Agricultural Show Map Tap the markers for information about the locations on the Map below.
What's on the map? These are the locations plotted above: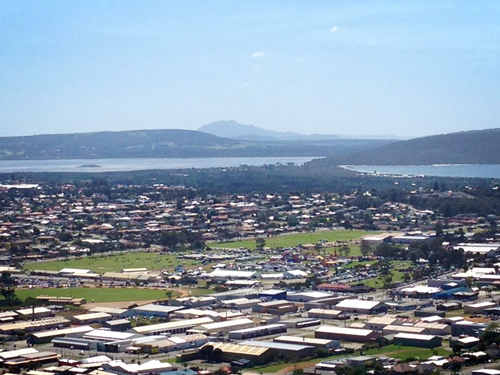 Albany Agricultural Show
The Albany Show happens at the Albany Showgrounds, corner of Lockyer & Cockburn Rds in November each year. Visit
Albany Agricultural Show
Albany Region Attractions & Information:
Attractions in Albany and surrounds: