Environmental Awareness
about stopping Phytophthora Cinnamomi in Western Australia
It is our responsibility to care for the environment. Making yourself aware of your impact will help us all to preserve this beautiful natural environment for future generations. These forests are special.

Dieback.org.au outlines the thread to the South West of Western Australia:
"Introduction of phytophthora dieback into the region has devastated many native plant communities and is threatening a number of rare plants with extinction."
This requires OUR actions to prevent the spread of this disease.
How can you help?
Any activity which transfers soil or plant matter from one site to another site has the potential to spread the disease including:
Please be responsible for your impact by keeping your shoes and tyres clean and free from dirt before entering into a bush land or forested area. Thank you for taking the time to care for the trees.
Resources: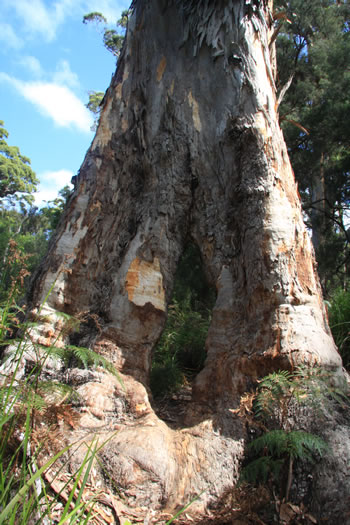 ---
Additional resources for visiting the south coast:
Rainbow Coast Regions: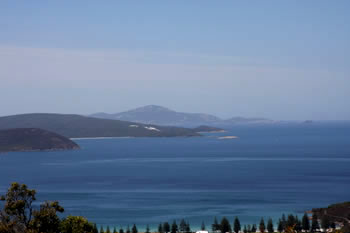 Albany Region
The Albany Region of Western Australia is a land of mountains and waterways. An amazing region to explore. Visit
Albany Region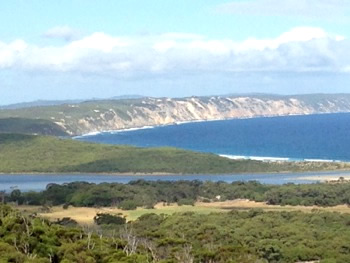 Denmark Region
The Denmark Region is gorgeous. Trees, hills, beaches, rocks, wildlife around the river and the inlet. Visit
Denmark Region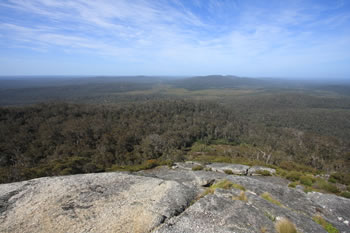 Walpole Region
Walpole is the western end of the Rainbow Coast and is surrounded by National Park and forested wilderness. Visit
Walpole Region
Main Attractions on the Coast: