Local Businesses
Other local businesses:
Businesses with "RAINBOW COAST" in their name:
There are many reasons why visiting the Rainbow Coast is a wonderful idea. These local businesses ON the Rainbow Coast, are also businesses with the NAME Rainbow Coast in their name. We've listed them here out of gratitude for having local established, well-resepected businesses - AND because they have, in their name, the "Rainbow Coast".tos of the seasons below, or click here for Current Weather on the South Coast.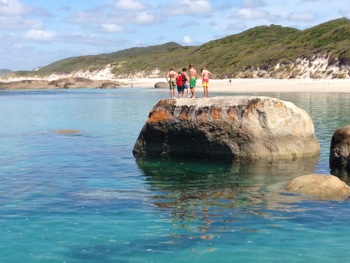 Auto Wreckers - Secondhand parts for all types of Cars
If you're looking for parts, or a vehicle you'd like wrecked, we can help! You can use our mobile number to send photos or get in contact with us. Online, on our website, we have a list of cars we are currently wrecking. There are more cars so if you can't see what you need or if you are interested in any parts please call or email. Located just off the Lower Denmark Road and Frenchman Bay Road on Roundhay Street, Albany.
Additional resources for visiting the Rainbow Coast:
Rainbow Coast Regions: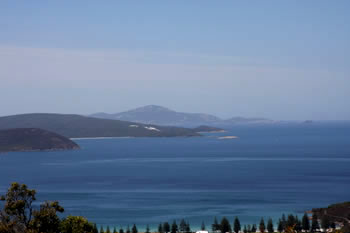 Albany Region
The Albany Region of Western Australia is a land of mountains and waterways. An amazing region to explore. Visit
Albany Region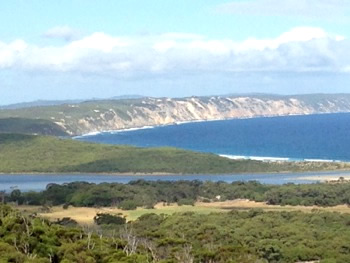 Denmark Region
The Denmark Region is gorgeous. Trees, hills, beaches, rocks, wildlife around the river and the inlet. Visit
Denmark Region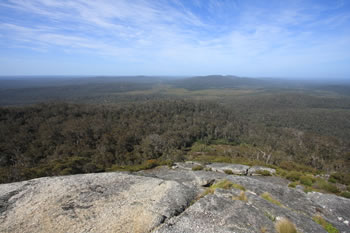 Walpole Region
Walpole is the western end of the Rainbow Coast and is surrounded by National Park and forested wilderness. Visit
Walpole Region
Main Attractions on the Coast: