Wilderness Lookout, Mount Frankland

Mount Frankland offers spectacular views without the long hike around the summit or the steep walk to the top of Mount Frankland.
At the car park you will find signs for the Wildernss Lookout, with grand views over the Wilderness Area.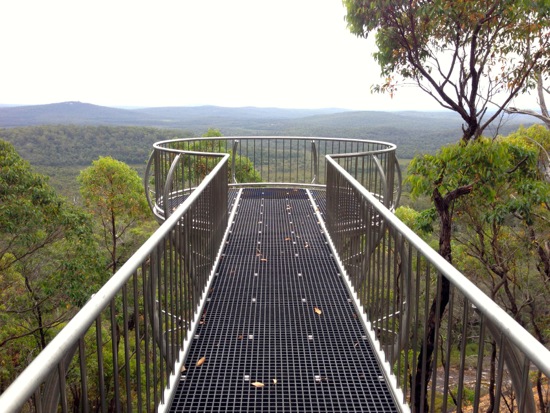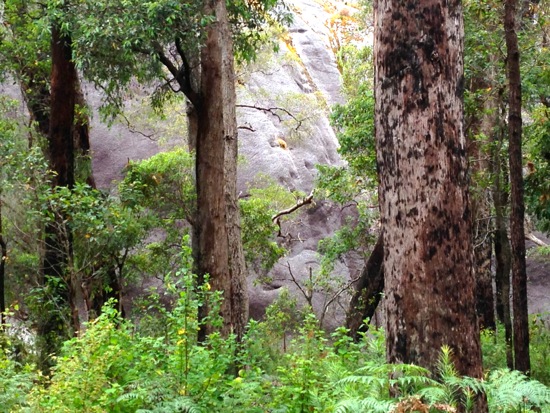 Is it a difficult walk?
The walk from the car park to the Wilderness View is only 600m return and is an easy walk. The trail is suitable for wheelchairs.
Walpole Wilderness Views
The paths are well sealed and the Wilderness View and Lookout is appropriate to visit no matter what the weather. The views of the Walpole Wilderness Area are extraordinary.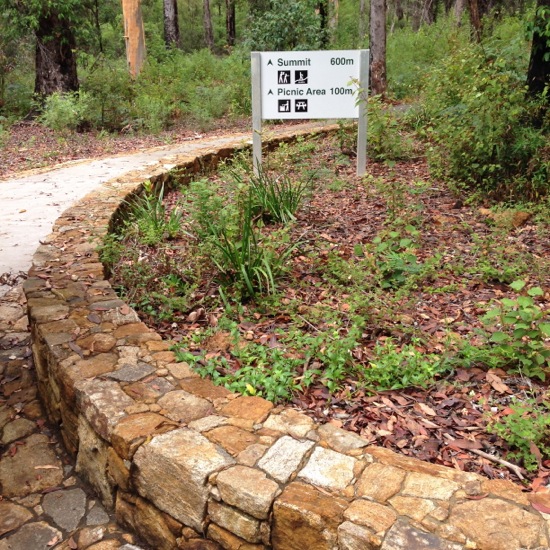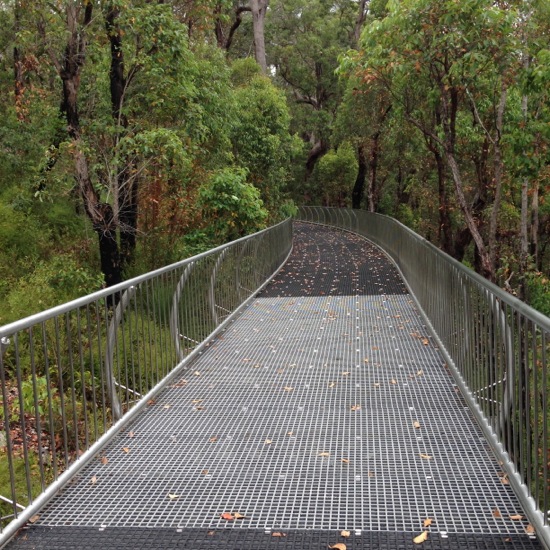 Tap the markers for information about the locations on the Map below.
What's on the map? These are the locations plotted above: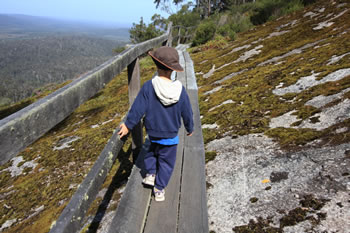 Rockwood Trail at Mt Frankland
Walk amongst the towering Karri trees around Mount Frankland. Visit
Rockwood Trail at Mt Frankland
Walpole and surrounds:
Other attractions in the Mount Frankland National Park:
Accommodation in Walpole?