Irwin Inlet is a freshwater inlet which fills from the Bow River and the Kent River and empties into Peaceful Bay and the Great Southern Ocean. The Bibbulmun Track crosses Irwin Inlet.
Located at Peaceful Bay the yearly sandbar closes during summer offering uninterruped beachwalks from Peaceful Bay. In winter, Peaceful Bay Beach is cut by a channel which is sometimes difficult to cross.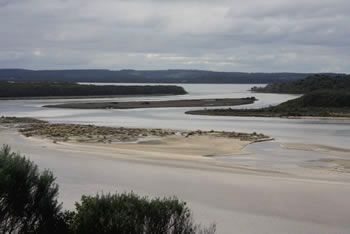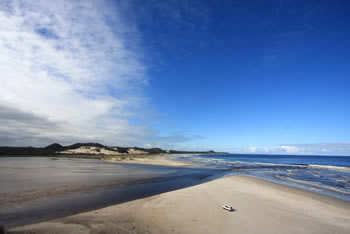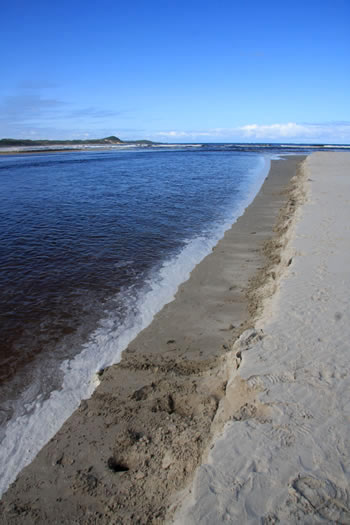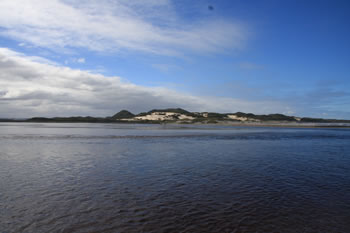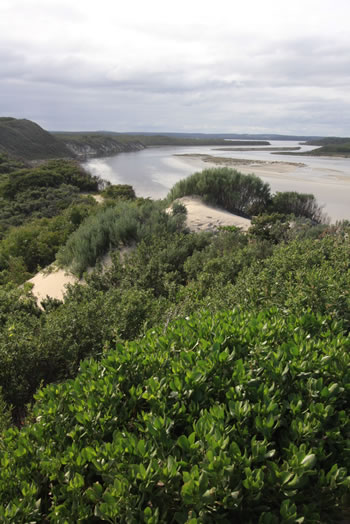 Read more about the Inlets of the South Coast Tap the markers for information about the locations on the Map below.
What's on the map? These are the locations plotted above:
Walpole and surrounds:
Other attractions in the Walpole-Nornalup National Park:
Accommodation in Walpole?