The Knoll Scenic Drive is a five kilometre circular drive out on the peninsula between the Walpole and Nornalup Inlets. Part of the Walpole-Nornalup National Park, the drive is on the south-east side of the Walpole Inlet.
Picnic tables, restrooms and hiking trails are available on the Knoll at The Channels, a distinctly well-kept rest-area with picnic tables overlooking the Walpole-Nornalup Inlet Channel.
Walpole - Nornalup National Park is filled with Tingle trees, and is a wonderful woodland experience. A great opportunity to be enveloped by the ancient canopy.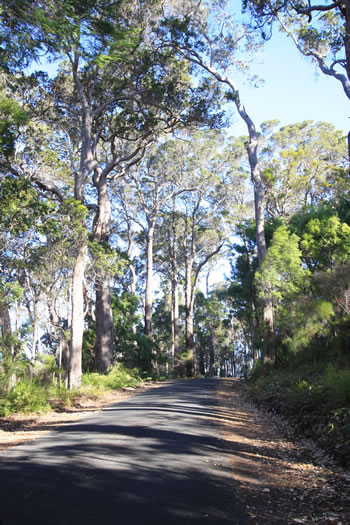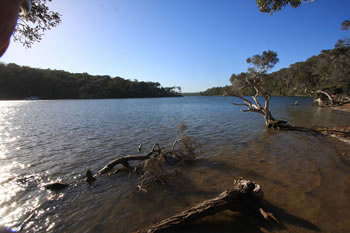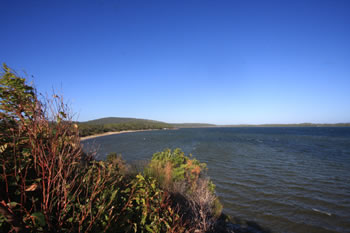 The Knoll Scenic Drive is worth a visit as it is very close to Walpole, offers several beautiful places to stop along the way including picnic benches at The Channels between the Walpole and Nornalup Inlet.
The most pleasant thing about this scenic drive is the diversity of scenery in this short, circular drive.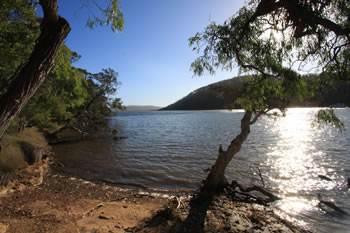 Tap the markers for information about the locations on the Map below.
What's on the map? These are the locations plotted above: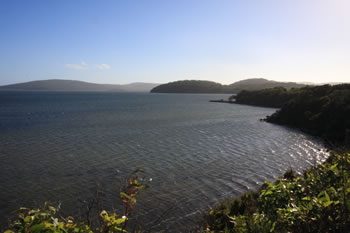 Knoll Scenic Drive
A five kilometre circular drive on the peninsula between the Walpole and Nornalup Inlets. A distinctly well-kept rest area with picnic tables & toilets. Visit
Knoll Scenic Drive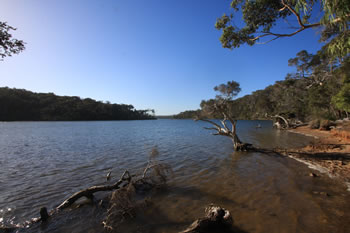 Nornalup Inlet
The Nornalup Inlet is serene. Fed from the Deep and Frankland Rivers it connects to the Walpole Inlet via a natural deep water channel. Visit
Nornalup Inlet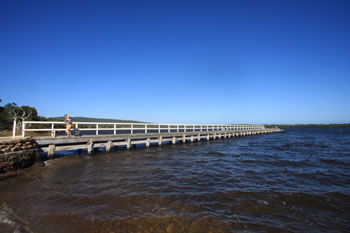 Walpole Inlet
Filled by the Deep & Frankland Rivers, the dark waters of the Walpole Inlet empty into the Nornalup Inlet through the Channels. Visit
Walpole Inlet
Walpole and surrounds:
Other attractions in the Walpole-Nornalup National Park: