Wilson Head marks the eastern perimeter of Ratcliffe Bay, stretching out into the Great Southern Ocean.
The Denmark Community Windfarm now sits atop Wilson Head just a bit south-west of Ocean Beach and the Wilson Inlet with amazing views of the coast and landscape from all directions.
This rugged section of coast gets battered by massive waves rolling in from the south. Be extremely careful, as the coast frequently encounters large waves and swells. Seriously, stay away from the waterline.

Wilson Head and McGeary's Rock protect Ocean Beach from the largest waves, offering a headland which makes the waves wrap around and gently roll into Ocean Beach. This, of course, makes Ocean Beach a popular surfing spot.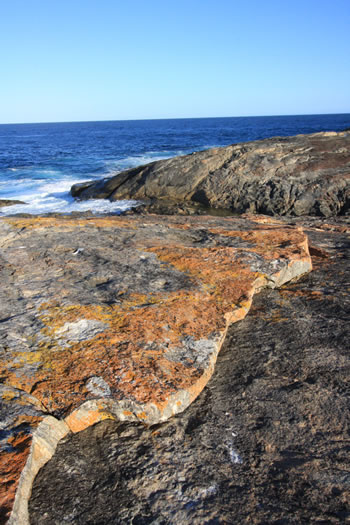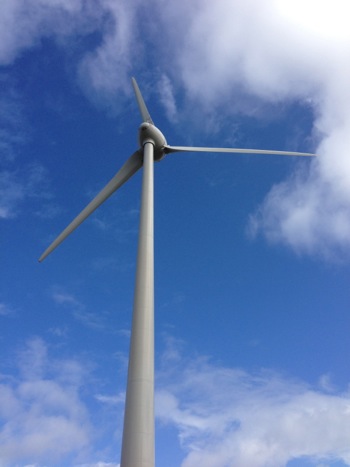 Read more about the Denmark Community Windfarm and view a few photos of the new wind farm. There are two turbines, each accessible via a wide acess road / walking trail.
The setting for the wind farm is perfect with similar wind to the Albany Wind Farm just 45km to the east, and produces electricity for the Denmark area year round.
Though sometimes controversial, we appreciate the carbon-free method of electricity production.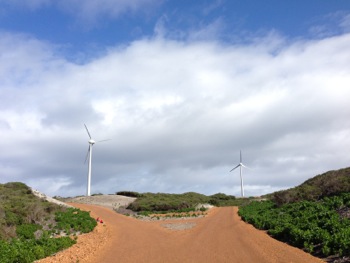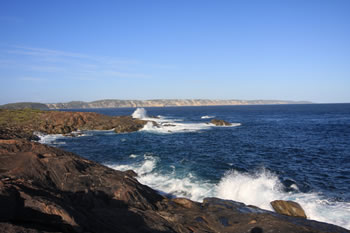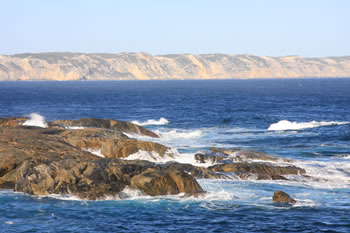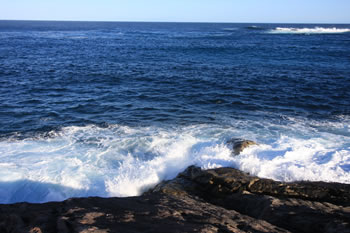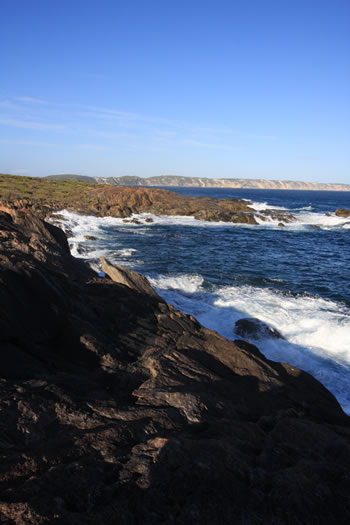 Always Remember, the Great Southern Ocean coastline is prone to surges, so be extremely aware when climbing, driving or walking close to the waterline.
DANGER: Stay clear of costal rocks and the shoreline as this area is prone to extra large waves and surges.
SAFETY:
NO SWIMMING. Large waves and rips.