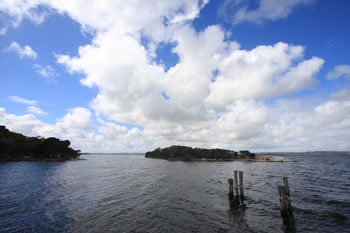 Crusoe Beach is along Crusoe Beach Road, off the Great Southern Highway a few kilometres east of Denmark on the north side of the Wilson Inlet. View a Map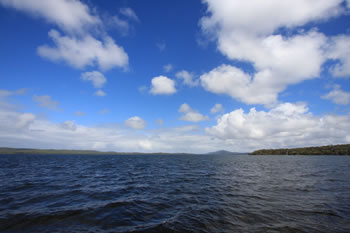 A commercial fisherman's site, the jetty is best visited after 3:30pm as advised by the sign. Visit the map of Denmark and the Wilson Inlet to get your bearings.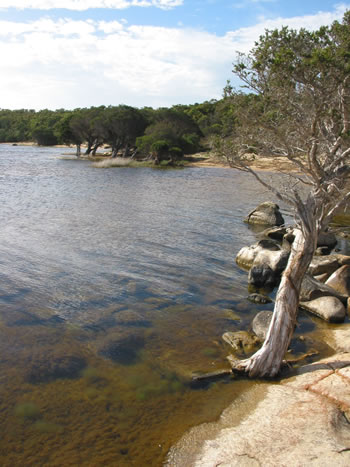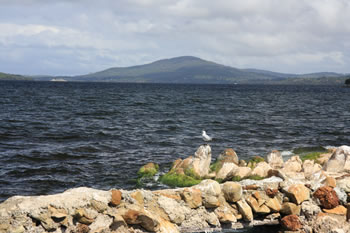 The photo above is of Mount Shadforth & Monkey Rock from Crusoe Beach.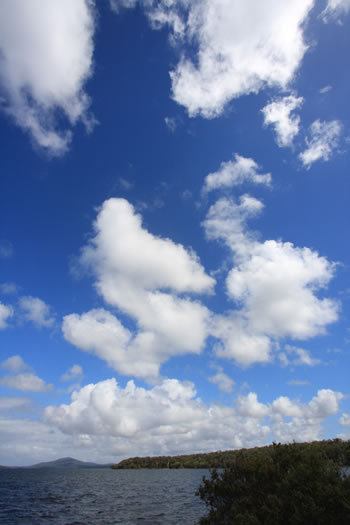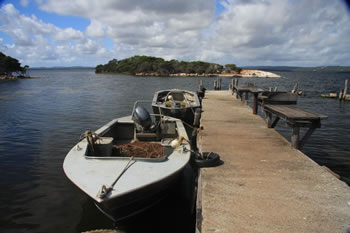 Attractions in Denmark and surrounds: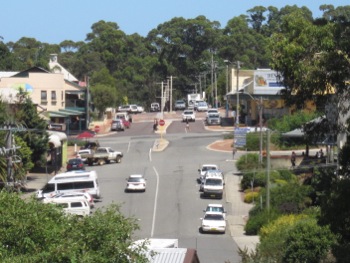 Denmark Accommodation
An inspiring selection of quality accommodation of all types. Friendly service. Choose from a variety of great accommodation in and around Denmark, WA. Find Accommodation in Denmark NOW! Visit
Denmark Accommodation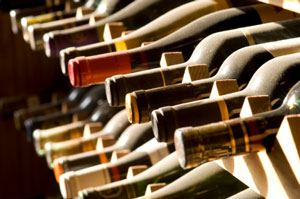 Denmark Wineries
Denmark Wineries and Vineyards to visit while on holiday along the Rainbow Coast. Wineries with restaurants, music, cellar doors and more! Visit
Denmark Wineries
Accommodation in Denmark?