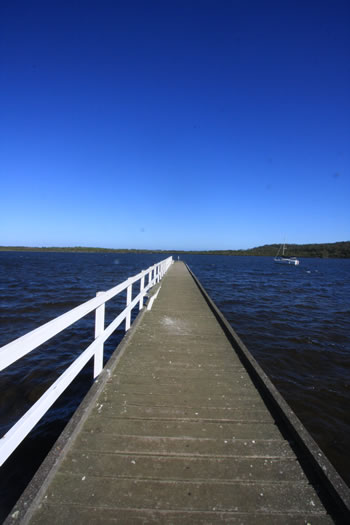 Below you'll find a MAP of the Walpole and Nornalup Inlets and the Channels on the Knoll Scenic Drive Map.
Stop at the Walpole inlet before visiting the nearby Giant Tingle Tree which offers you a look at the worlds oldest living eucalypt. Walpole - Nornalup National Park is filled with Tingle, and is a wonderful woodland experience.
Circular Pool is also located nearby. Perfect for paddling in the waterfalls and rock pools of the Wilderness Area. The cachment for the Walpole and Nornalup Inlets occupies a large proportion of the Walpole-Nornalup National Park.
The Walpole Inlet is the heart of Walpole and everything that surrounds the town and surrounds. Be sure to stop for a few minutes and relax beside the beautiful Walpole Inlet.
There are boat ramps and water access points all around the inlet. Enquire of the Shire or at the Walpole Visitor Centre.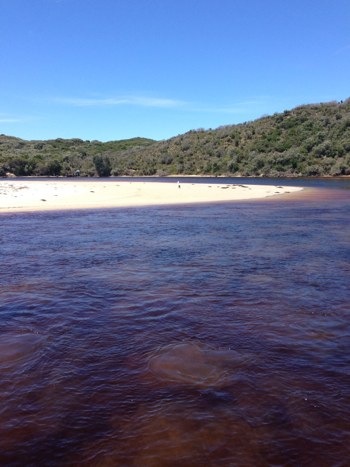 Filled by the Walpole River and Collier Creek, the dark waters of the Walpole Inlet empty into the Nornalup Inlet through the Channels. The Channels offer a spectacular view over both inlets and can be easily accessed by taking The Knoll Scenic Drive.
The Walpole Inlet is easily accessed from the town of Walpole, which has a large visitors centre where you can get lots of useful information from the friendly staff about the Natural Attractions of the Walpole Wilderness Area.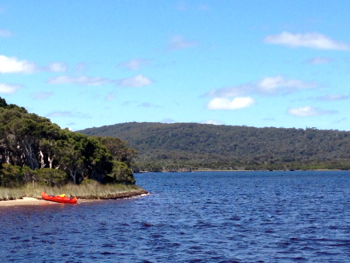 Canoeing and Kayaking are popular recreational activities on the Walpole Inlet.

Swarbrick Jetty is located directly south of Walpole Town and is one of the two authorised boat launches along the Walpole Inlet.
Popular with fishermen and visitors to the Walpole Region, the Swarbrick Jetty gives impressive views across the Walpole Inlet.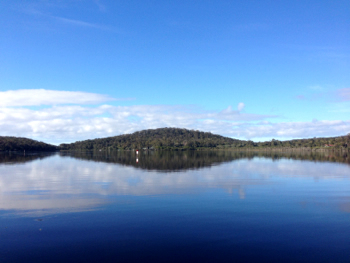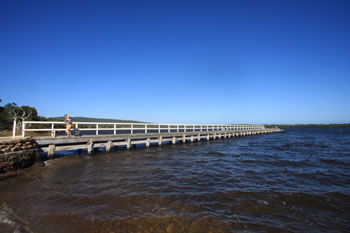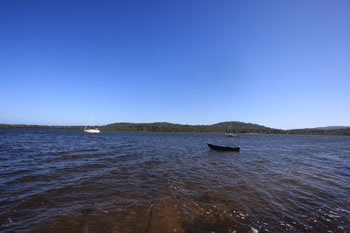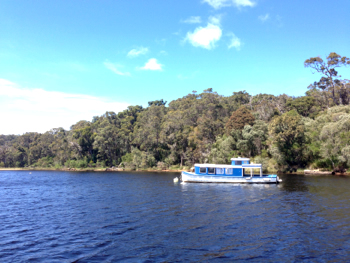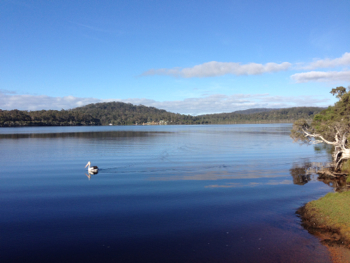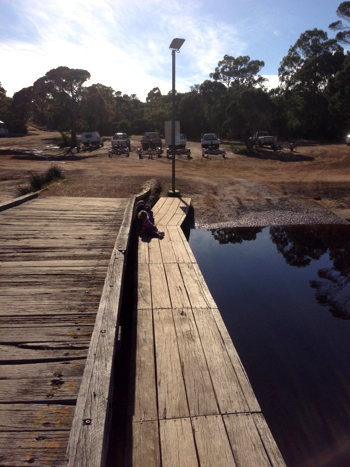 There is a boat launching area beside the Swarbrick Jetty in Walpole. Boats are required to follow the regulations signposted. For information contact the Walpole Visitors Centre in Walpole Town Centre.
There is also a very informative informational resource board at the Swarbrick Jetty on the Walpole Inlet which shares some of the geography and wildlife information about the Inlet.
This is a great place to stop and have a picnic if you're looking for a relaxing place by the water in Walpole.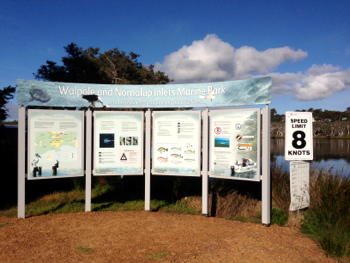 On a still day the waters of the Walpole Inlet are beautifully reflective. On other days, it can feel like the edge of the world with non-stop fresh wind from the south west. Like everywere along the Rainbow Coast, the weather is changeable. :)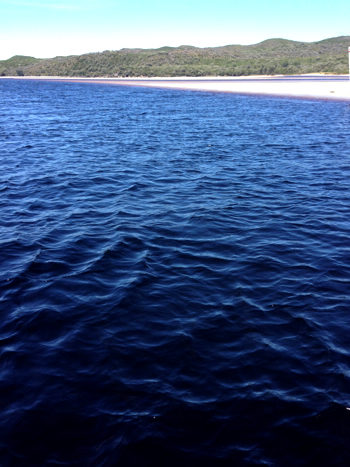 The dark waters of the Walpole Inlet provide a habitat to many creatures. The tanin in the water creates an almost impenetrable indigo colour. Beautiful!