Hillier Beach & Hillier Bay

Hillier Beach, on Hillier Bay, is located less than a kilometer South of Parry Beach along Parry Beach Road. Hillier Bay is just past the western end of William Bay National Park.
This hidden gem of denmark is usually quiet, making it the perfect place for a picnic while out in William Bay. It has gourgous views and a sand dune that can be easily climbed for an even more impressive sight. Stairs lead from the car park to the beach from multiple locations along the bay.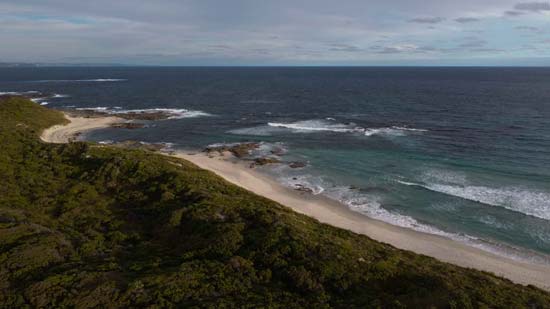 Surfing and Swimming
Hillier is a popular beach with local surfers as there are usually good sets, weather permitting. Always pay attention to any rips, swells, reefs, and other variables when surfing or swimming.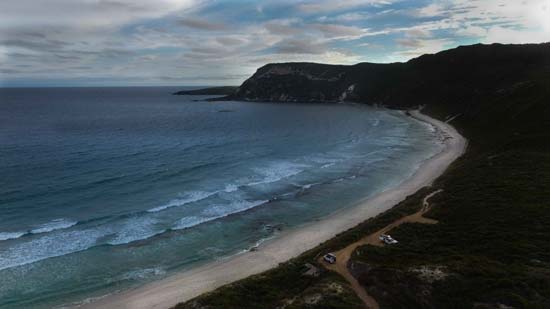 4WD Access
Though there is 4WD access to the beach. If you decide to 4WD on Hillier Beach bring someone to pull you out. The far end of the beach (to the right) beneath the headland is notorious for soft, soft sand.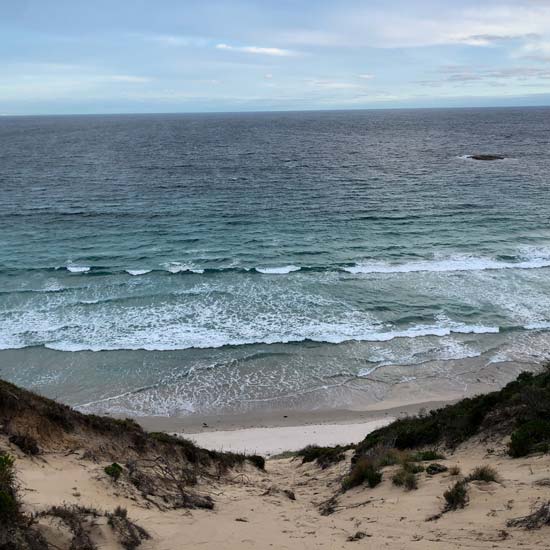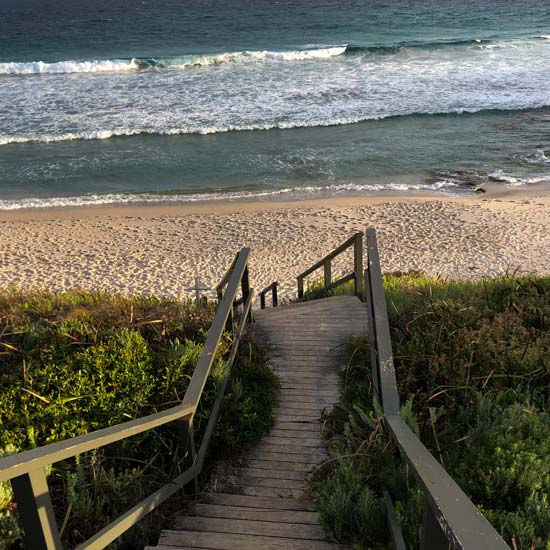 Other Natural Attractions in William Bay National Park, Denmark
Attractions in Denmark and surrounds: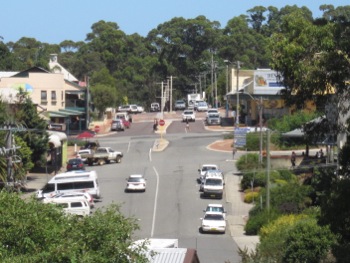 Denmark Accommodation
An inspiring selection of quality accommodation of all types. Friendly service. Choose from a variety of great accommodation in and around Denmark, WA. Find Accommodation in Denmark NOW! Visit
Denmark Accommodation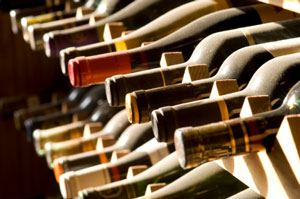 Denmark Wineries
Denmark Wineries and Vineyards to visit while on holiday along the Rainbow Coast. Wineries with restaurants, music, cellar doors and more! Visit
Denmark Wineries
Accommodation in Denmark?