Mazzoletti Beach stretches from Greens Pool in the East to Parry Beach in the West where it crosses the Parry Inlet and continues, blending into Parry Beach. Mazzoletti Beach is one of the most beautiful stretches of white sandy beaches stretching the length of William Bay.
How to Get to Mazzoletti Beach
Mazzoletti Beach is perfect for a long stroll from Greens Pool (eastern end of the park) or the campgrounds at Parry Beach (western end of the park).
Accessible by car from Parry Beach on the far western end of William Bay National Park, or park at Greens Pool and walk from there!
This beach stretches for over two-thirds of the National Park's coast, nearly 9kilometres and is part of the Bibbulmun Track.
See the Map of William Bay National Park for a clear view of Mazzoletti Beach.
The beach fronts William Bay covering almost the entire northern stretch of this big beautiful bay.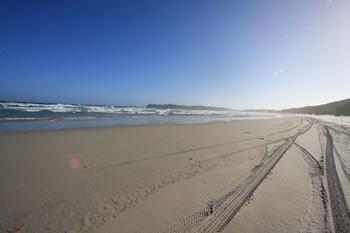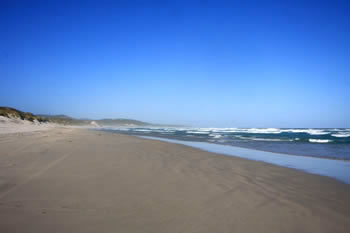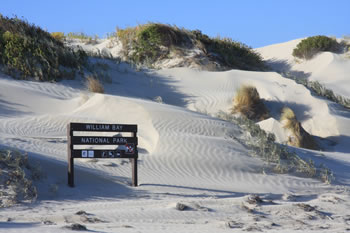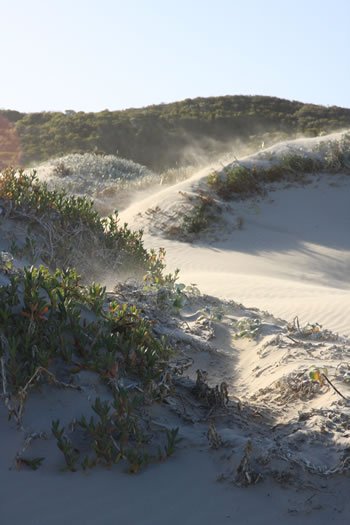 On the beach:
Always Remember, the Great Southern Ocean coastline is prone to surges, so be extremely aware when climbing, driving or walking close to the waterline.
Always watch the water. Take care and be aware when near the water. Your safety is your responsibility.
SAFETY: Large waves and rips. No patrol.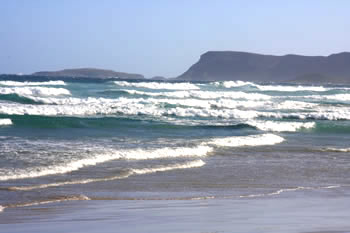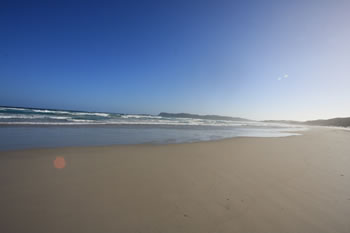 Other Natural Attractions in William Bay National Park, Denmark
Attractions in Denmark and surrounds: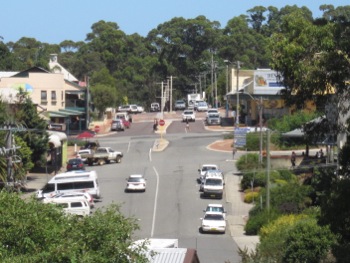 Denmark Accommodation
An inspiring selection of quality accommodation of all types. Friendly service. Choose from a variety of great accommodation in and around Denmark, WA. Find Accommodation in Denmark NOW! Visit
Denmark Accommodation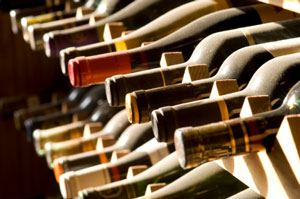 Denmark Wineries
Denmark Wineries and Vineyards to visit while on holiday along the Rainbow Coast. Wineries with restaurants, music, cellar doors and more! Visit
Denmark Wineries
Accommodation in Denmark?