Quarrum Nature Reserve
and Owingup Swamp Nature Reserve
Quarrum Nature Reserve is a wetland reserve approximately 30km west of Denmark, Western Australia.
This nature reserve is not very accessible via normal vehicles and usually requires a 4wheel drive to access many of the remote locations within the reserve like Boat Harbour.
Part of the reserve is Owingup Swamp which is a marshland area covering many hectares and is inaccessable.
Do not attempt to venture into the swampland area and always remain on the footpaths and driving trails. This is a nature reserve and deserves our respect.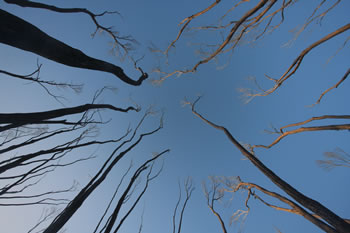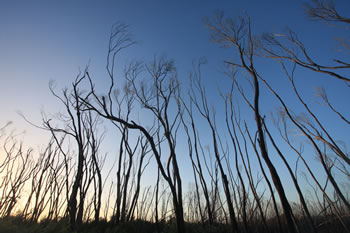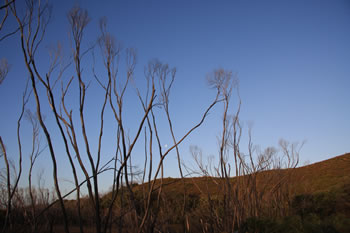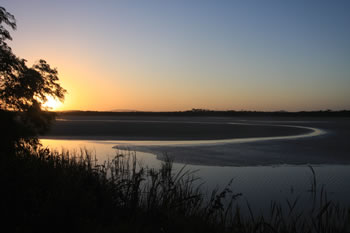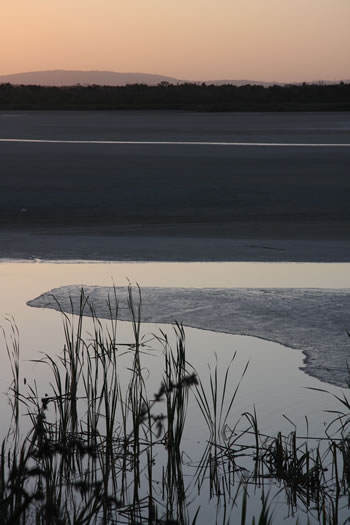 Primarily a wetland reserve, the winding waterways of the Quarrum Nature Reserve are home to many species of waterbirds including the Western Australian Black Swan and Western Australian Pelican.
Remember, this is a nature reserve so limit your impact by ensuring your vehicle has clean tires and your footwear is clean. Always travel with a companion as the nature reserve is home to many species of snakes.
Visit William Bay National Park nearby.
Attractions in Denmark and surrounds: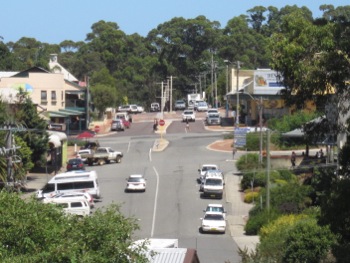 Denmark Accommodation
An inspiring selection of quality accommodation of all types. Friendly service. Choose from a variety of great accommodation in and around Denmark, WA. Find Accommodation in Denmark NOW! Visit
Denmark Accommodation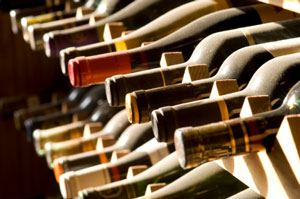 Denmark Wineries
Denmark Wineries and Vineyards to visit while on holiday along the Rainbow Coast. Wineries with restaurants, music, cellar doors and more! Visit
Denmark Wineries
Accommodation in Denmark?