William Bay National Park

Natural Attractions in William Bay National Park, Denmark
Resources for William Bay National Park, Denmark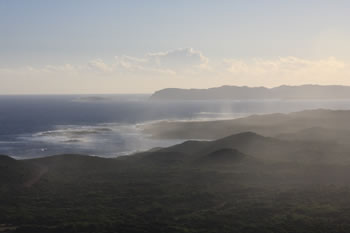 William Bay National Park
Visit Greens Pool, Elephant Rocks, Mazzoletti Beach, Tower Hill, Madfish Bay and Waterfall Beach! Visit
William Bay National Park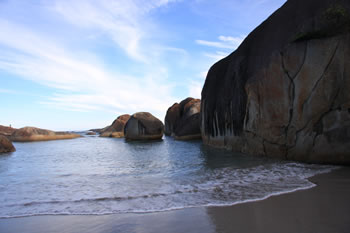 Elephant Rocks at Elephant Cove where the 'elephant' rocks are located is accessible via a staircase which brings you down onto the beach. Walk between two of these massive stone giants to reach the 'cove'. CHILDREN MUST BE SUPERVISED DURING THIS COVE ENTRANCE as the tide sometimes stops entry and makes it dangerous! BE AWARE! The boulders in this area are huge, mind your step. Do not litter!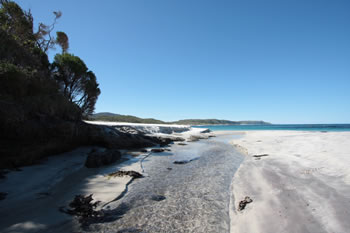 Waterfall Beach: In winter a waterfall courses off the heathland and on to the beach. Located at the eastern end of the park, past the Elephant Rocks carpark towards Madfish Bay. This short beach is less well known and we love this about it!
Attractions in Denmark and surrounds: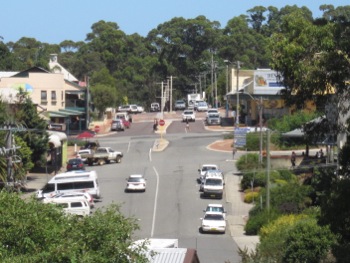 Denmark Accommodation
An inspiring selection of quality accommodation of all types. Friendly service. Choose from a variety of great accommodation in and around Denmark, WA. Find Accommodation in Denmark NOW! Visit
Denmark Accommodation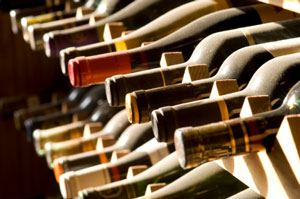 Denmark Wineries
Denmark Wineries and Vineyards to visit while on holiday along the Rainbow Coast. Wineries with restaurants, music, cellar doors and more! Visit
Denmark Wineries
Accommodation in Denmark?